Each design style celebrates "each to their own," which promotes class, but not everyone knows how to do it well.
At first, it might seem impossible to tell that some designs are more elegant.
Throughout this blog, we'll explore the different design styles and motifs that show you are a truly classy individual.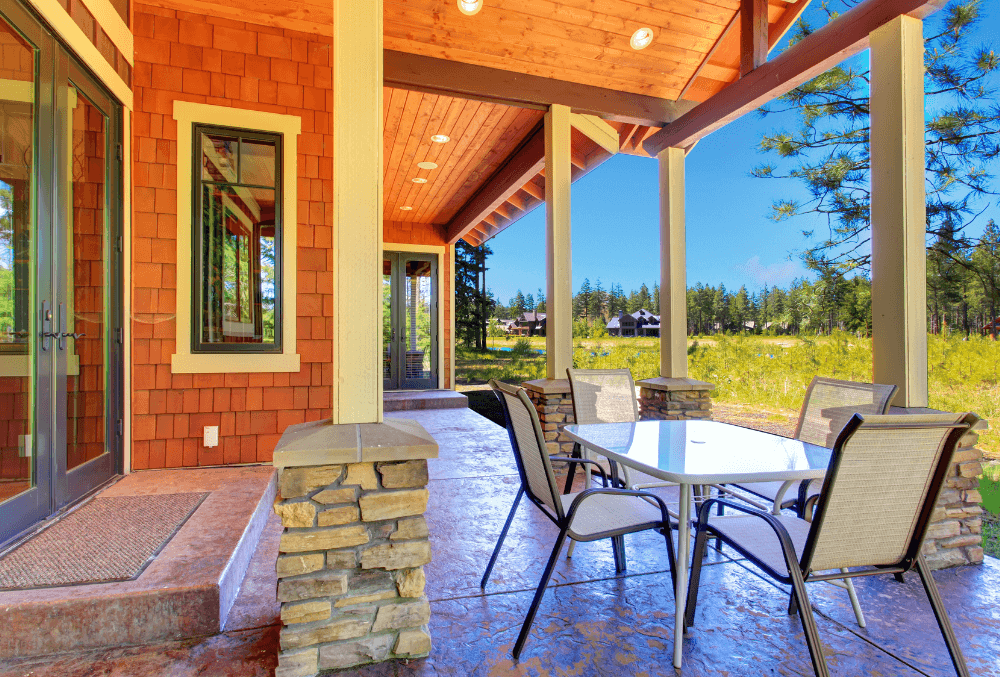 What Makes A Design Style Or Motif "Classy"
"Classy" is a subjective term, but there are some things that people usually think of when they hear it. A classy style stands the test of time, yet ironically, it knows how to evolve beautifully as time changes.
In general, you see it when a design gives off a durable and balanced look between simplicity and artistry—one can achieve this through Dallas Decorative Concrete, they offer high-quality materials, top-notch products and services, refined details, and a well-balanced color palette.
Let's examine how classy people make this balance and timelessness obvious.
Clean And Consistent Shapes
The first thing that makes you the most stylish homeowner and designer is you ensure that your designs have seamless forms.
For example, if you like curves, you'll use them in many parts of your home. In the same way, if you like things to be straight and have sharp corners, you will make sure that nothing is crooked. Even if you like strange things, you will still want to check that everything blends well.
For example, Mid-Century Modern, Scandinavian, and Japanese all have clean, fresh lines, warm colors or textures, and precise shapes.
If your space has cultural elements, it has a rich personality and story to tell. And fancy pants are really into them, meaning you can find them on their walls, furniture, fabrics, and decorations. Examples are a Moroccan-style rug or a Japanese-style screen, both exotic and elegant.
Intricate Patterns And Moldings
Aside from using clean shapes, another sign of class is using intricate and ornate patterns and moldings at home.
Patterns like Damask, Brocade, Jacquard, Paisley, and Baroque are woven and not just printed. You can invest in them through wallpapers, upholstery, bedding, etc.
It can be a cultural thing too. An example is when you use Modern Chinoiserie or French Chinoiserie, which has a playful, whimsical contemporary take on the traditional East and West hybrid styles.
On the other hand, you can show intricacy through moldings if you don't like patterned surfaces. You can be inventive with it to try and mimic the style in affordable ways like staining the floors. This process is easy but if you are not sure how to stain concrete patio you can always talk to a flooring professional. High-end interior decorative concrete application may be a good option for your practical flooring fixes.
Gold, silver, and bronze are popular in the design industry because they add an effortless posh to any item design in this list. Some examples are metallic light fixtures, picture frames, or furniture handles.
It is a big part of the Art Deco design style, with Hollywood glamor and bold geometric metallic accents. It is a style that most high-end hotels and restaurants use today, like The Waldorf Astoria, New York, or The Savoy, London.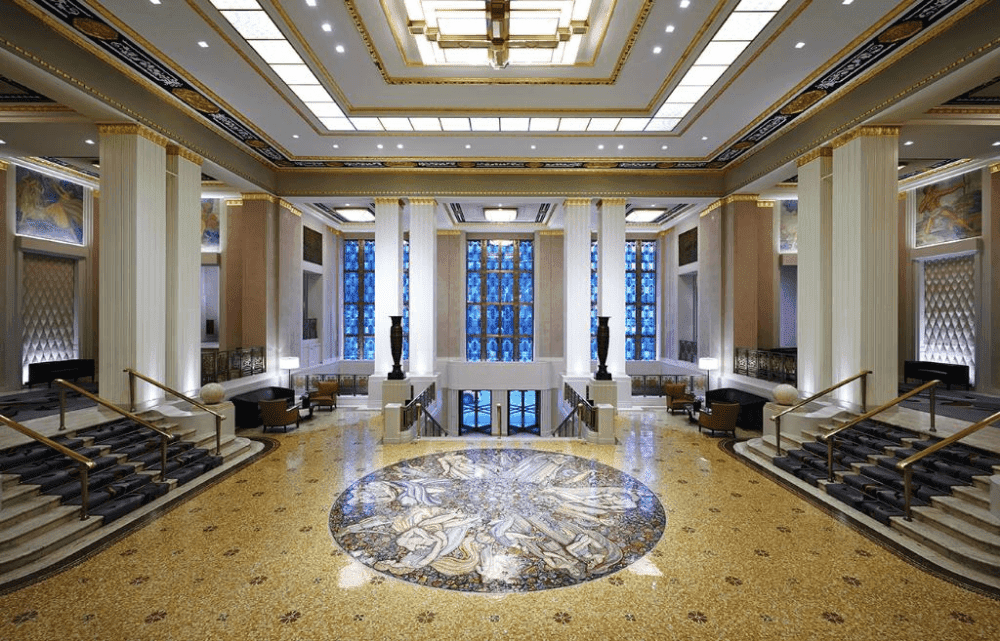 Exposing natural elements in interior design can add warm texture and a sense of authenticity to a space. Woven materials like bamboo, rattan, and jute are solid raw materials. Having these is classy because it shows you support local craftspeople who make the best furniture and decorations in town.
Natural-looking materials are no different since they can help with sustainability. One way is to stamp concrete with patterns that look like wood or brick. Another is to stain concrete to give it a natural look without authentic material's cost, upkeep, or damage. It's good if you like the look of a rustic interior but don't want to waste natural resources or worry about termites.
To be stylish, you must balance ease and delicate craftsmanship, using high-quality materials and methods, like how to stain concrete patio. But in the end, the most important thing to remember about having good taste in design is that you have to be willing to explore new things and make a space that fits your style.