Do you struggle to get people to come to your store? Or it could also be that your employees feel uninspired to work.
Have you taken a look at your business space lately? Why not tweak your space or office and enhance its look?
Rebranding or remodeling your business spaces could be the answer to your problem. This will help save your patrons and attract more customers in the long run.
But doing it alone can be challenging. Good thing you can achieve this quickly and perfectly thanks to professional services like Commercial Floors Dallas contractors.
Explore these simple renovation tips to rebrand your commercial spaces. Get some pieces of advice as well on how to talk to a local contractor for commercial spaces.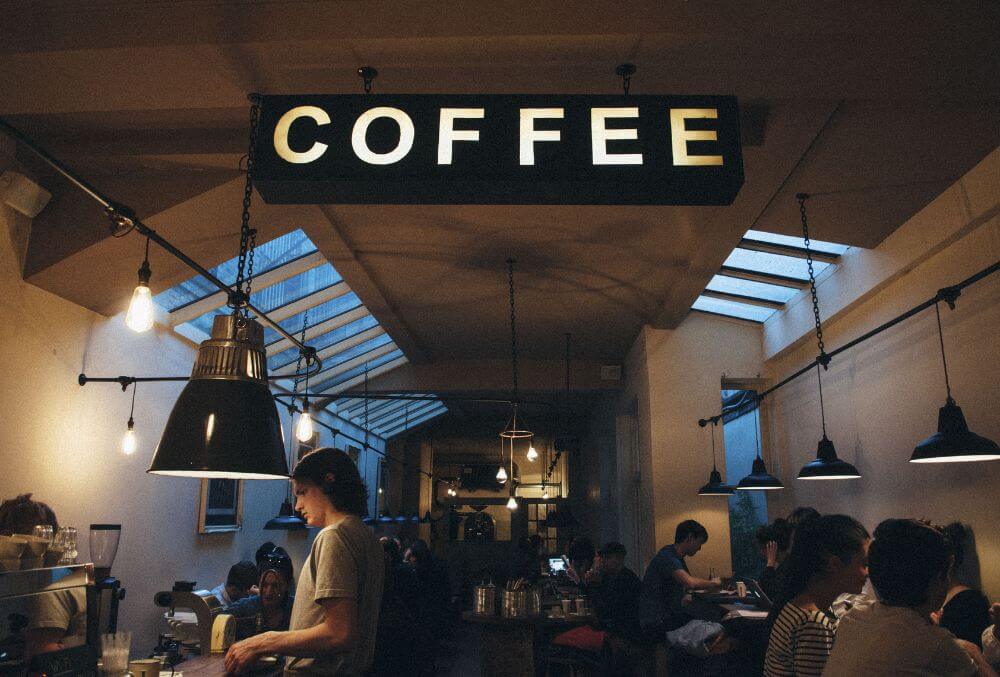 Design Ideas for Rebranding your Office, Shops, & Hotels, etc.
Let's discuss the steps you can take to make your vision come true. We'll talk about how you can use color to set the right mood, update your furniture to make your space feel more stylish, and add natural elements and light to make your customers feel at home and welcome.
Change Color Scheme: The Impact of Colors
Updating your color scheme can create a new atmosphere that aligns with your brand's personality. Plus, it can psychologically connect with your customers.
For example, consider using shades of blue or green to create a new environment. And if you want to create a vibrant and energetic atmosphere, consider using brighter and bolder colors. 
You can also make them feel like they've stepped into a million-dollar space by using white, black, and a touch of metallic colors, like gold. You can easily do that with luxury commercial flooring using epoxy.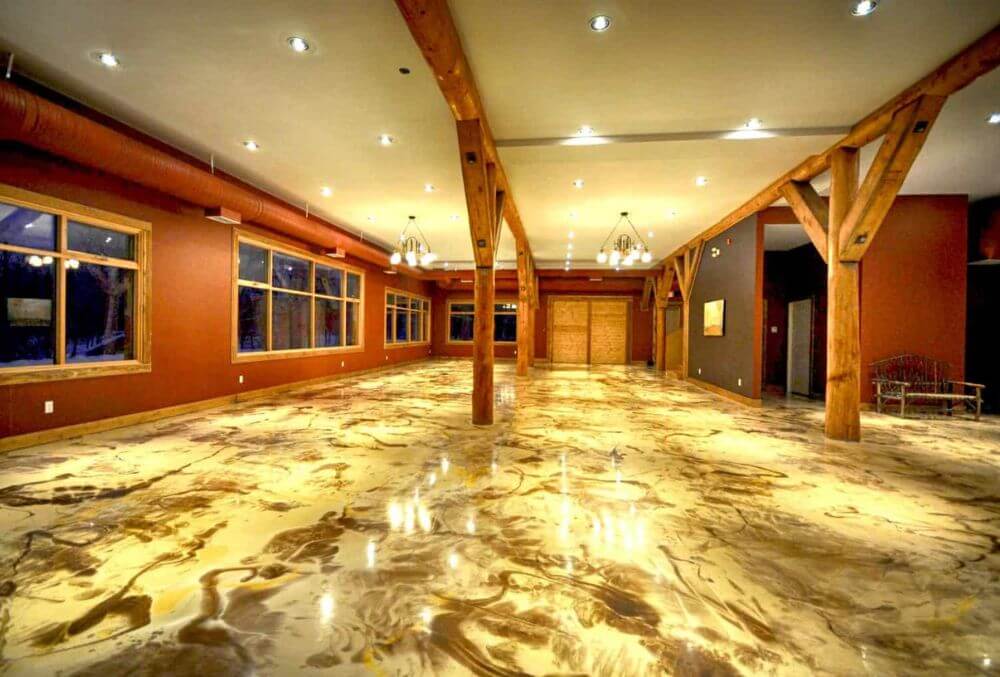 Update Your Interior Design with New Furniture
Furniture is a big part of how your business space looks and feels. People feel the texture of the furniture they see, which makes them want to sit in your lounge, which is good for your business.
It's time to consider valuable and comfortable furniture for your customers, such as ergonomic chairs or cozy seating areas.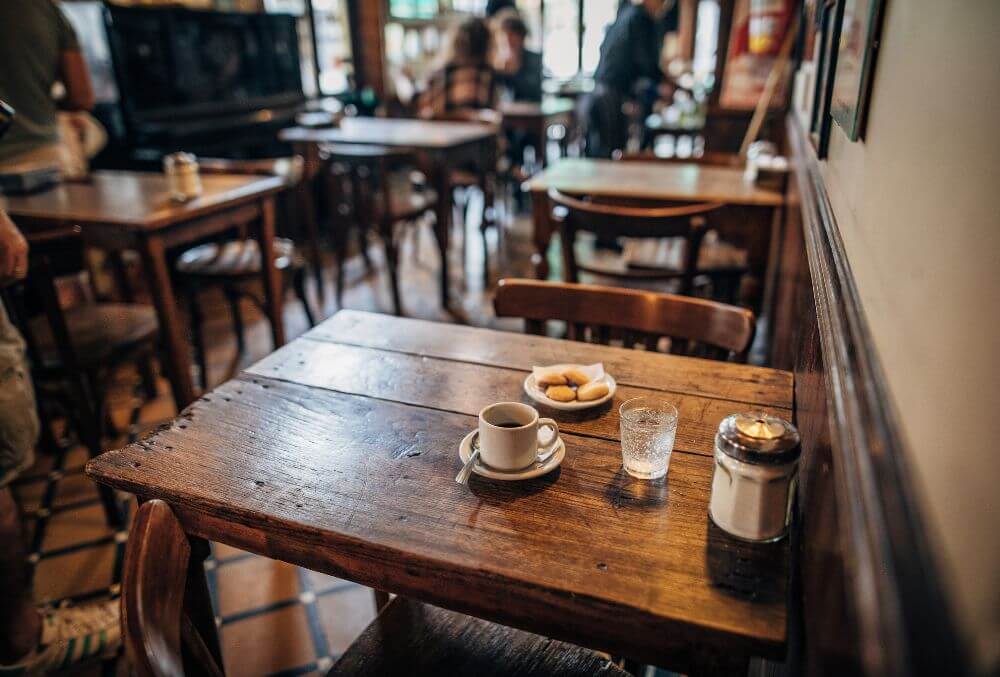 Enhance Light and Natural Elements
With the proper lighting, like natural light from windows, your business can feel warm and inviting. Using brise soleil, you can control the sunlight, so the room doesn't overheat.
Regarding natural elements, add plants or water features to soften the ambiance. And try wood-stamped concrete to Dallas commercial flooring to create sustainable contrast and textures.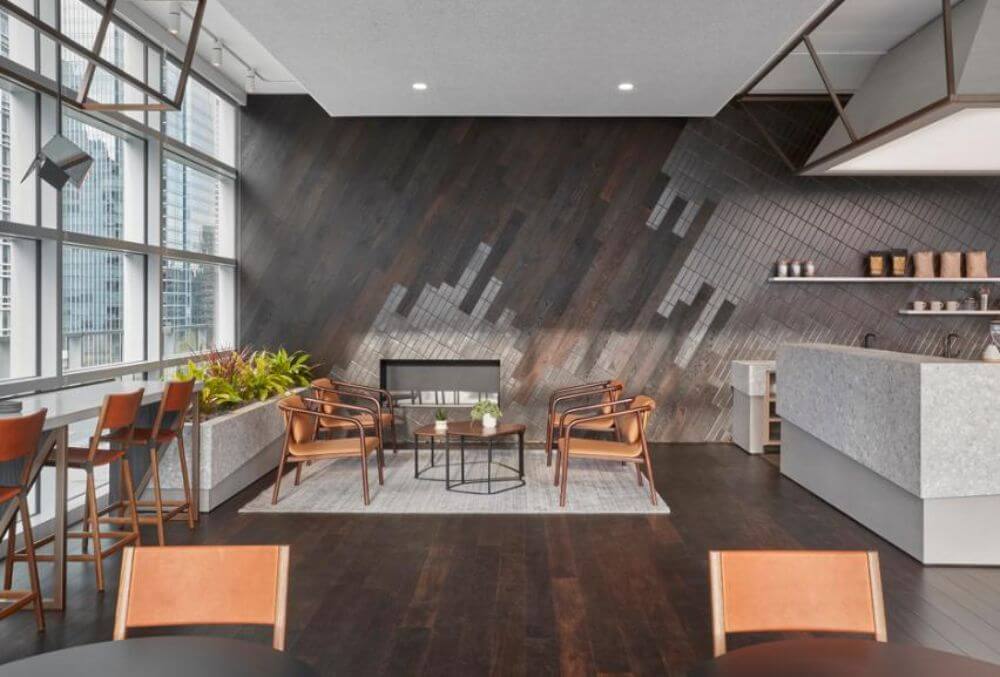 Renovate Spaces to Keep Customers Happy and Safe
Renovating your business can also make your customers happier and keep them safer.
For example, you could install commercial-grade flooring with the help of local Commercial Floors Dallas experts. Update your bathrooms, or install new signs to help people get around. Customers can feel safe because the staff cares about them.
Hire Professionals and Develop a Plan
Rebranding your business spaces is an important step that can impact how well your business does. Using these tips for remodeling, you can give your brand's identity and values a new look.
Even though these tips may seem simple, hiring professionals is essential to ensure that changes are safe and effective.
Think about hiring Dallas decorative concrete contractors with the skills and experience to help you rebrand your business spaces. It's also essential to make a plan to make sure the renovation goes smoothly and quickly.