If you have concrete as your driveway flooring, congratulations! Concrete driveways have a seamless, polished look. With this look, you can match it with other outdoor designs and materials, and it will not disappoint.
Suppose you have a Dallas concrete driveway with stamped designs. You can quickly redesign it by resurfacing it with new patterns of your liking. And because it's aesthetic adapts easily to what its owners envision, you can easily match it up with other materials.
In this blog, you will learn how to match your decorative concrete driveways with gravel. It can be a part of the landscaping or an additional accent or design element to the driveway surfacing. Continue reading and find out.
Design Tips to Match Concrete with Gravel
Concrete and gravel can be easy to combine. Both take the form of natural stones, slate, and bricks. They both have natural features that can easily warp with the look of outdoor spaces.
Be inspired by these tips on designing your concrete driveway Dallas vis-a-vis a gravel pathway.
Design Tip 1: Design with Borders and Edging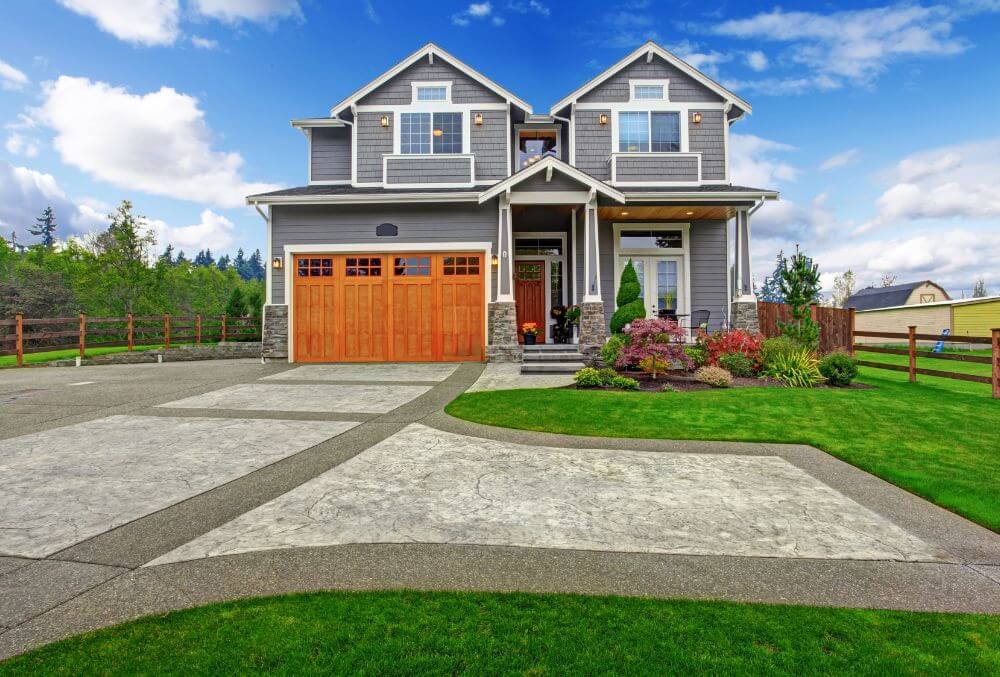 Gravel pathways are common outdoors. These are also common driveway materials because of how cost-saving they are. They are not too expensive and provide just enough outdoor surfacing functions.
They are also low maintenance, like concrete surfaces. With this said, it also makes a good match for concrete. They both have stony, grey colors. And their textures contrast each other.
Concrete has a seamless polished smooth surface, while gravel has a coarse, exposed look.
To combine these two materials for your outdoor spaces, you can use one material as the bordering along the driving path. Or an edging that would look like leading lines that also serve a functional purpose aside from being an accent on the floor.
Design Tip 2: Place in Proportions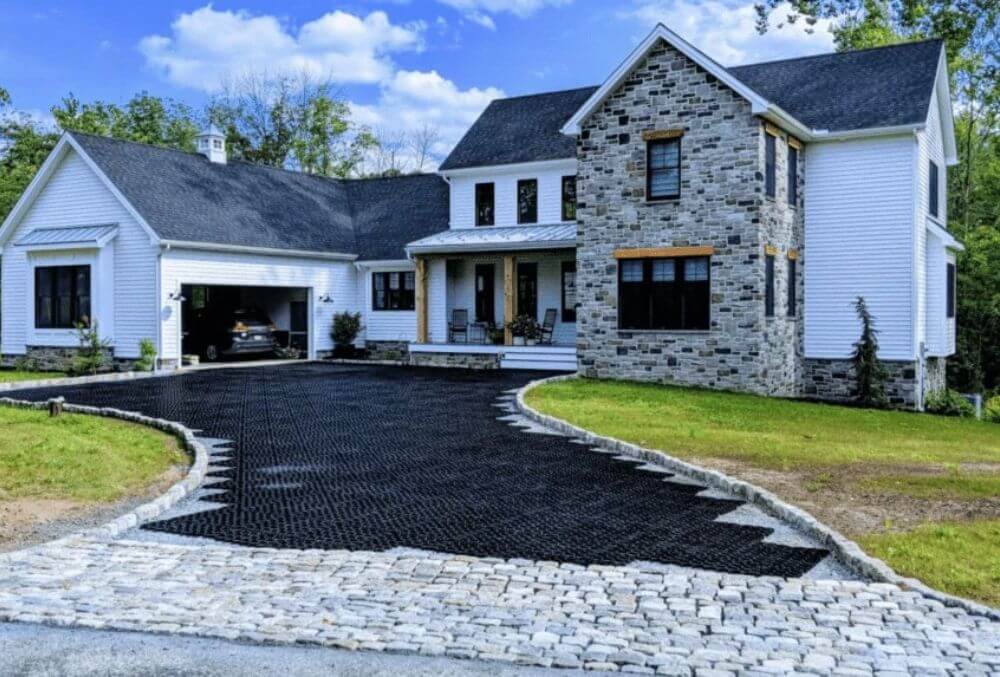 Next, design tips tell you about balancing the proportions of the materials. With this principle, you can now have many ideas on how to do this. 
The first option is to alternate the concrete and gravel. Depending on the size of your driveway. The concrete and bedrock stones can be designed like those on your chess board. 
Gravel, concrete, gravel, concrete, and so on. This is also one way to make a cost-saving use of each material with one filling for the other. This is also a great way to customize your driveway surface, so better to look for the ones who can achieve your personalized style. The Dallas Concrete driveway contractor can do just that for you.
Design Tip 3: Matching Patterns and Textures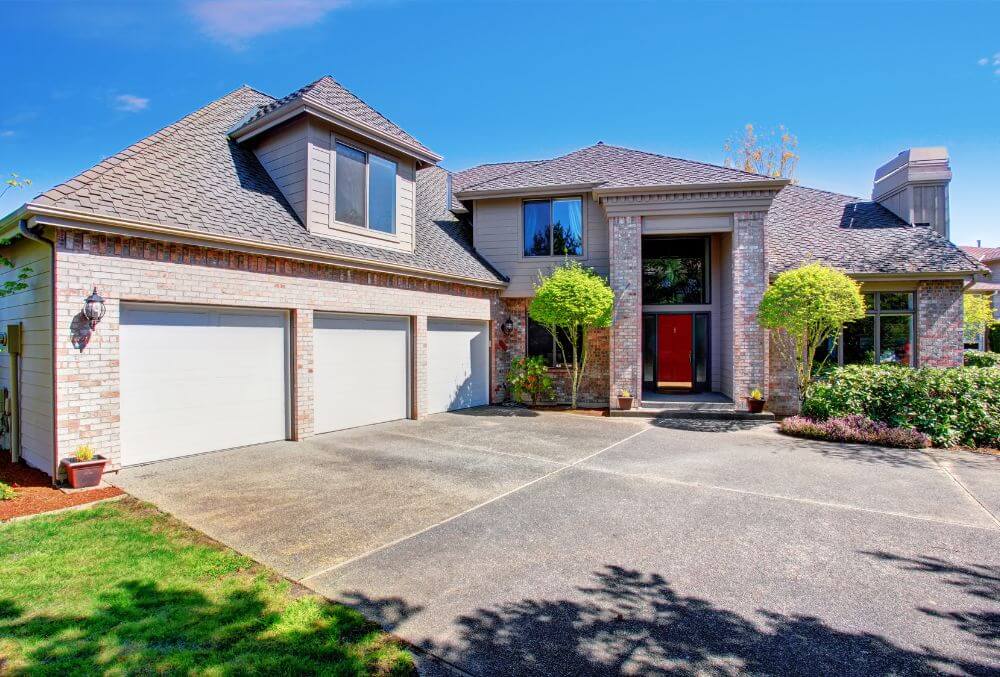 Match the patterns with the textures. How does this go? For instance, you have a gravel pathway and want to resurface it with concrete. However, you do not want to waste the gravel and want to keep it. Besides, it's very functional, and it is low maintenance as well. 
What you can do is incorporate concrete overlays with the gravel designs. You can go for a rustic outdoor where the gravel pathways remain and then go further at the end of the path. 
You can explore various concrete driveway resurfacing options for that specific area, such as applying a concrete stamped overlay pattern. Now, what pattern would complement the gravel texture?
Choose one that matches the coarse texture, like cut stone or slate-stone patterns.
Stone and slate-stamped designs can be adjusted according to the texture, coarseness, or sharpness you aim for.
The Best Way to Design Your Driveway
The best way to do this is to rely on an expert's knowledge. Get the help of professional driveways and stamped concrete contractors to help you with suitable designs.