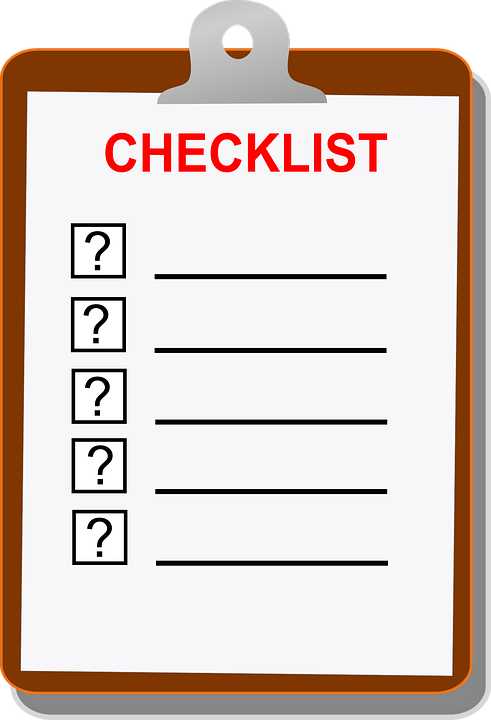 Any project that needs to be done needs to be planned well to ensure success. Installing a pool deck will affect your life significantly. It is important to have something you won't regret investing in and something you would be able to value for many years. To achieve this, you must have the following prepared before installation begins:
1. Wish List
First off, make a wishlist of the things you want in a pool deck. Just pour your heart out and list down everything. You may make the list with the family so as to include their wishes as well. After the list has been made, decide which ones are feasible and practical.
2. Set a Budget
Check your finances first. Once you have determined how much you can set aside for the pool deck installation project, make sure you stick to it. This is one of the things you need to keep in mind when refining your wish list. If a certain feature costs too much, find a more inexpensive alternative or cross it out from the list for good.
3. Do Your Research
Research the features you have listed and check designs that would work best for you and your family. Check out some concrete pool deck ideas, innovative materials and designs. Research on their pros and cons. Find a local contractor who can handle the job at a reasonable rate. If you have certain questions, like how long a certain overlay dries or what customization options are available, research on those, too. Research on safety measures, too, especially if you have kids and pets. Some need to be installed at the same time as the deck itself, such as railings, gates, non-skid surfaces, and more.
4. Check the Weather Forecast
Scheduling the pool deck installation project requires more than just choosing a date and time. Since the project will be done outdoors, the weather must be good enough to prevent issues and delays. Check the local weather station for a forecast. Check the days when fine weather is most likely. Stay updated about any incoming storm, as well.
5. Discuss with an Insurance Agent
Before starting the project, it is important to check with your insurance company. There are certain additions that could affect homeowners insurance. Even if yours doesn't, it is still important to mention the project to get the professional opinion or advice of your agent.
6. Secure the Permits
Check local departments in charge of building permits. Make sure that you have a copy of the policies the city has established to make sure that every aspect of the pool deck will be aligned.