If you're a homeowner, you are out for the thrill of having a concrete driveway Dallas. It is sure a significant bonus. 
Not only does it look nice, but it's also durable and long-lasting. However, even the best things in life come with their share of problems, and concrete driveways are no exception.
In this blog post, we'll discuss some of the most common issues homeowners experience with their concrete driveways,  their causes and some driveway repair tips.
Issues You Run into Your Concrete Driveways
If you have a concrete driveway, you may eventually encounter some common issues. Here are some of the most common concrete driveway problems and their causes:
Cracks – weathering, constant traffic, ice thawing
Discoloration – etching, mineral buildup
Potholes – natural disaster, heavy traffic, improper installation
Stain – spills, mineral buildup
One of the most common concrete driveway issues is cracks. Cracks can be caused by several things, including tree roots, poor drainage, settling soil, poor installation or extreme temperature changes. Suppose you notice any cracks in your concrete driveway.
In that case, it's vital to repair them as soon as possible to prevent further damage. Resurfacing is also another solution Dallas Decorative Concrete Contractors offer.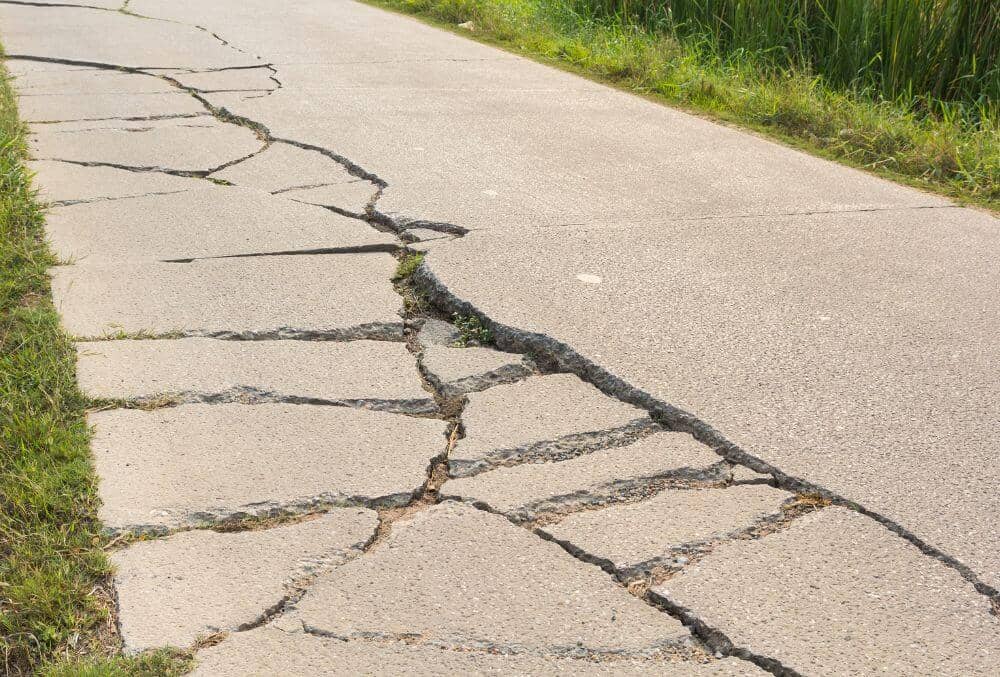 Another common problem with concrete driveways is discoloration. That can be due to various factors, including spills, weathering, dirt buildup, and tire marks on driveway. 
If your concrete driveway begins to look dull or discolored, you may need to have it professionally cleaned or sealed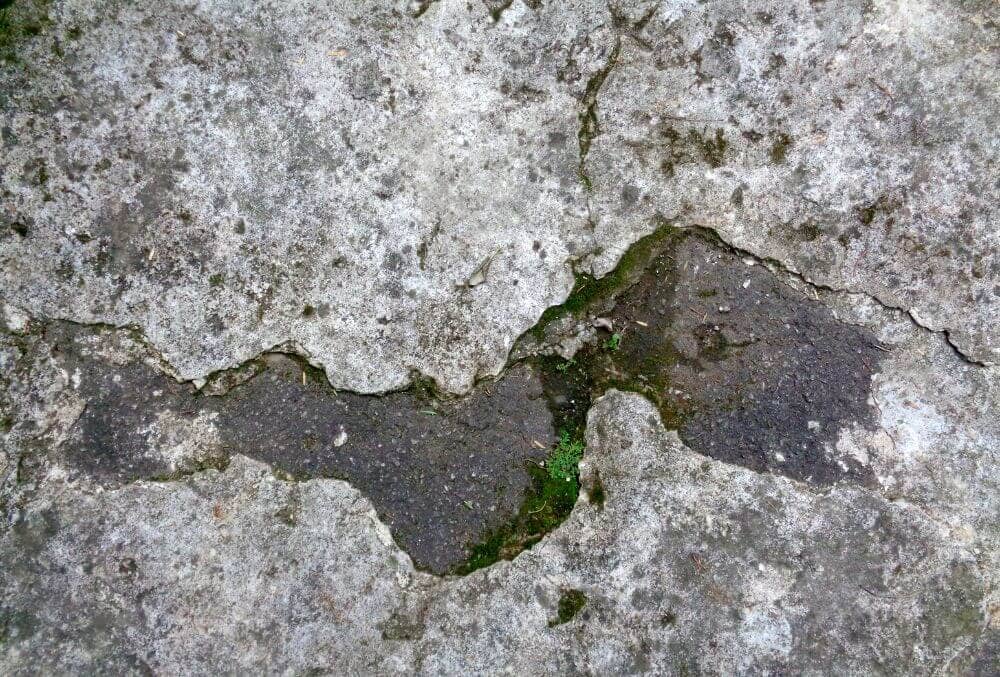 Potholes are another common concrete driveway issue. They are typically caused by water seeping into the concrete and then expanding and contracting as the temperature changes. 
Since potholes are accident prone and constantly getting bigger as a result of heavy traffic, they must be repaired as soon as possible.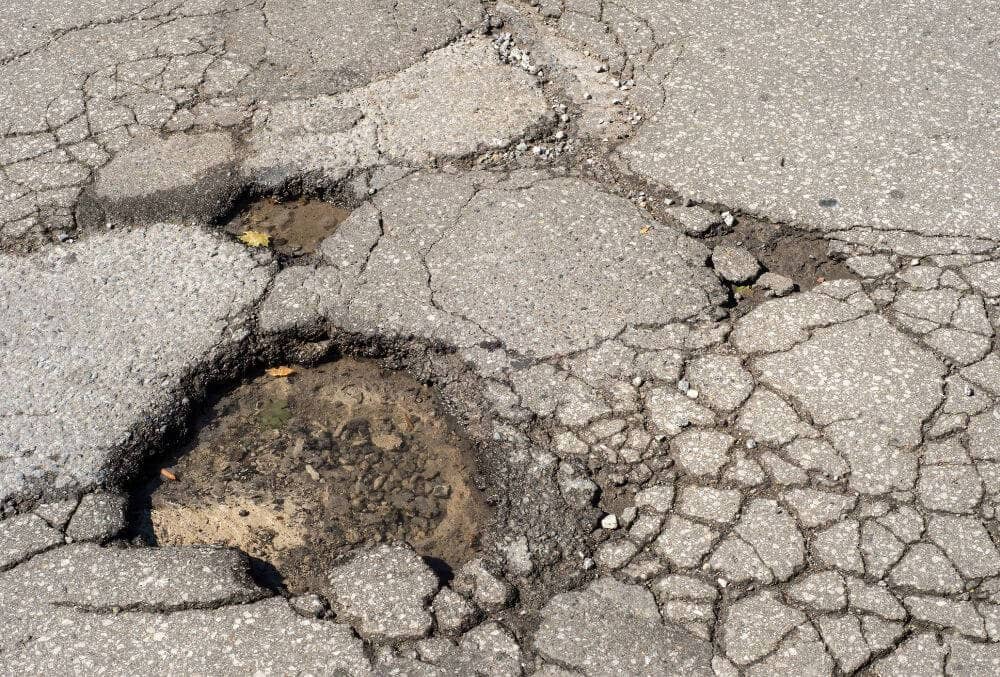 Stains are another common problem with concrete driveways. They can be caused by various things, including spills, weathering, and dirt buildup. Some stains can be easily fixed by cleaning or power washing. 
Now, if you notice that tough stains seem to get stuck on the surface, you may need to have them professionally cleaned or sealed.
So, what do you do if your concrete driveway shows signs of wear and tear? The best option is to call in the Dallas decorative concrete resurfacing professionals. 
Concrete Driveway Dallas are experts in repairing driveways- we'll have your driveway looking good as new in no time. But don't wait for the issues to worsen- contact us today for a free consultation!