The Epoxy flooring Dallas is becoming increasingly popular, and it's easy to see why. Epoxy floors are virtually indestructible, low-maintenance, fast to apply, and highly appealing. Plus, they're safe, making them ideal for high-traffic areas. If you are considering having epoxy flooring for your home or business, here are just a few of the benefits you can expect.
Epoxy Floors: Benefits for Your Home and Commercial Spaces
One of the modern commercial concrete resurfacing and coatings today is epoxy, and many are also now after this trend. At first, epoxy floorings are ordinary in commercial spaces like stores, garage showrooms, and even spotless rooms like hospitals.
Aside from these, there are more benefits that one should celebrate if they have epoxy floors in their properties. Here are some reasons why epoxy coating is called the King of Floors.
One of the most notable features of having epoxy flooring is its durability. Epoxy floors can withstand even the heaviest traffic and abuse. They're also resistant to tough and sticky stains and fading, so you'll never have to worry about your epoxy floor looking worn out or outdated.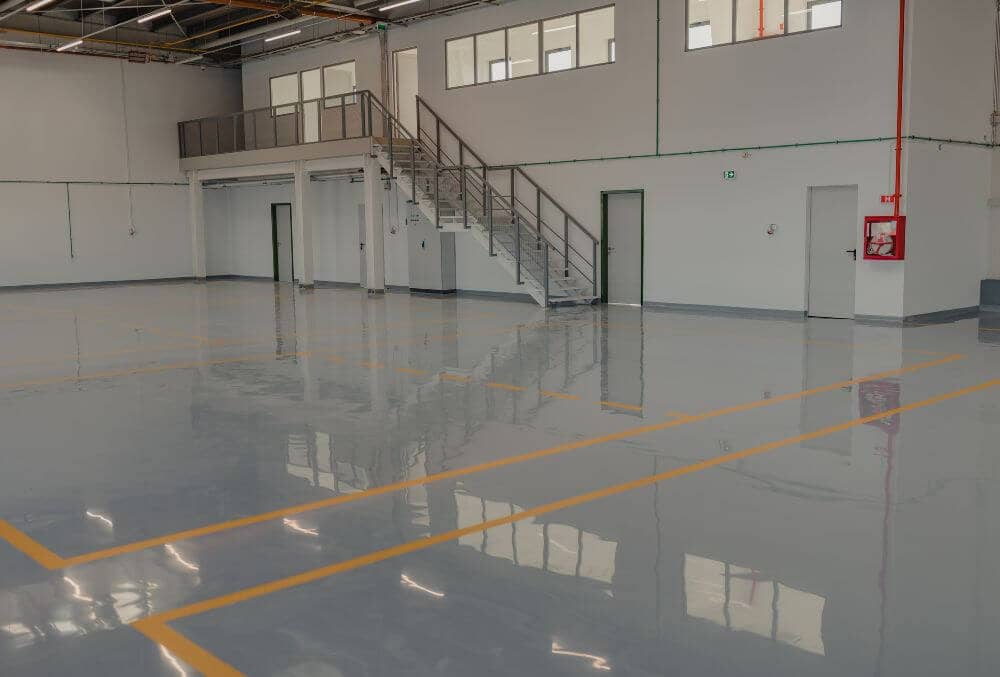 Caring for and cleaning epoxy floors are effortless. All you need to do is mop the surfaces and sweep them regularly. That's it! No need to wax or polish epoxy floors; they'll never require sanding or refinishing.
Another significant factor of epoxy flooring is that it can be applied quickly and easily, whether using water-based or solvent-based epoxy. In most cases, epoxy floors, regardless of the type, can be installed in just a few days, making epoxy flooring an ideal option for busy homeowners and businesses.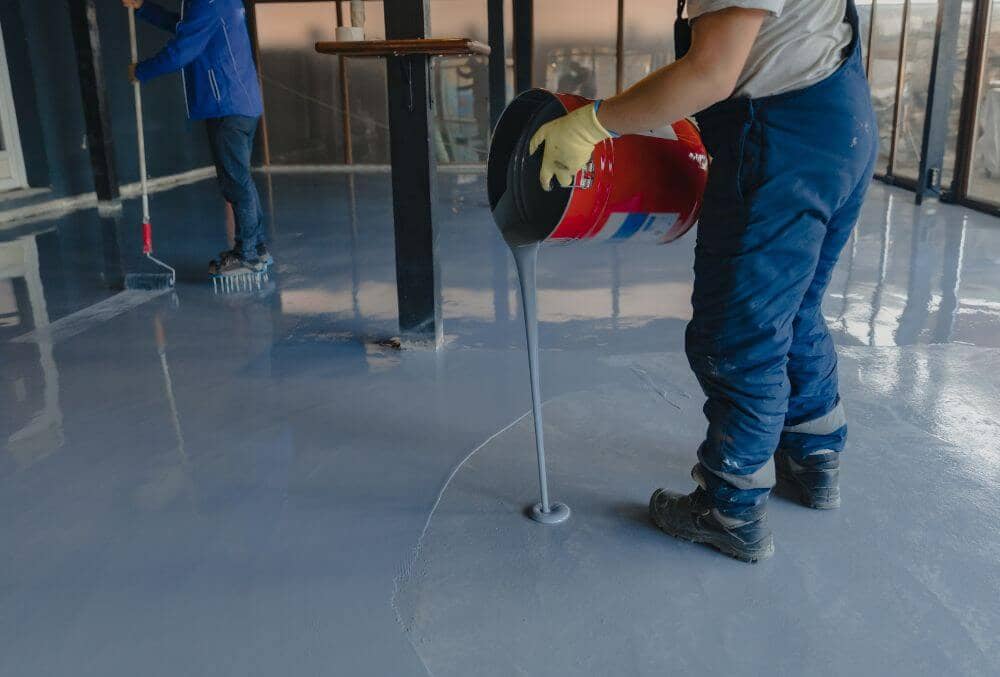 Epoxy floors come in various color options and finishes, so you're sure to find an option that suits your taste. Plus, epoxy floors have a high-gloss finish, making them look clean and polished.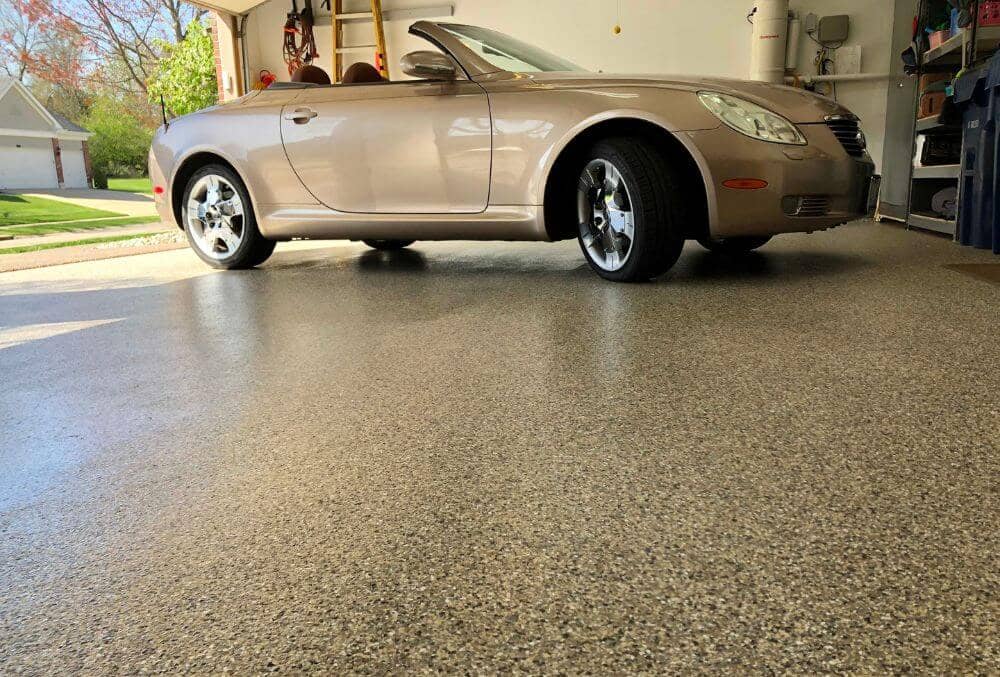 Nothing else provides safety like epoxy floors. Unlike other types of flooring, epoxy-finished floors are non-slippery, making them ideal for high-traffic areas and hygienic which are safe for kids. This is true for businesses that want to create a safe environment for their employees and customers.
If you're looking for a durable, low-maintenance, and appealing option, epoxy flooring Dallas is a great choice. With so many benefits, it's easy to see why epoxy floors are becoming more and more popular. Contact Dallas Decorative Concrete today to learn more about epoxy flooring and get a free estimate.