When you got slippery concrete floors, one of the solutions you may think of is to add carpeting to them.
However, if you are not careful and do not create floors suitable for carpeting, you may have more trouble with movement or buckling. That will cause slippery floors with the fabric sheets sliding on the surface. This will lead to unsafe residential concrete floors.
Find out how to use the suitable carpeting materials to improve surface traction. Discover what carpet provides more grip and will be a perfect match to your concrete floors at home or in your business spaces, whether it is for your indoors, kitchens, bedrooms, and more. Tips and advice ahead.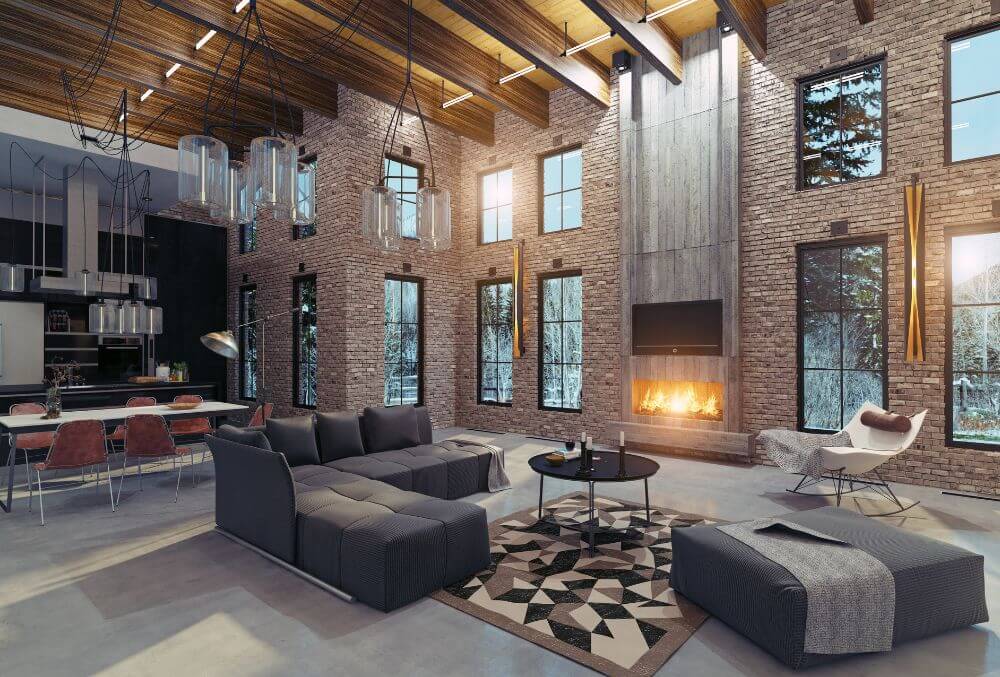 Solving Slippery Concrete Floors with Carpet: A Pros or Cons?
Concrete floors can be slippery, posing a safety risk for homeowners. It is crucial to improve safety on concrete floors. However, you should also consider whether carpets will add safety or not. When wet or oily floors frequent your homes, it will lead to slips and falls.
Adding carpets on the floors can provide extra traction on the surface. Carpeting creates texture on a plain and smooth surface, and that helps to create stability. So if you have spaces prone to moisture or spills, it is ideal to place carpet rugs and mats on them.
The carpet provides traction and grip, reducing the risk of slips and falls on concrete floors. Its textured surface helps create stability, making it an ideal choice for areas prone to moisture or spills. But if you use low-quality materials, they tend to have a lower grip causing more trouble.
As a sure step, flooring experts recommend enhancing the floors with sealers and resurfacing them with durable and functional decorative concrete. A residential Floors Dallas company can recreate a more sturdy version of your concrete flooring that is safer even without carpeting.
How To Assess Your Floors Based on Slip-Resistance
To assess how much slip resistance you need, you must also identify the levels of foot traffic. You also need to place how much moisture or spills are present. These are essential when selecting slip-resistant carpets.
Moreover, consider the specific needs of your household members or employees. For instance, they need to use the floor area for food-making activities.
This might be your kitchen or a food laboratory. Knowing the rooms' purposes will help you ensure a safe and suitable carpet choice.
Different Carpet Options Offer Varying Levels of Slip-Resistance
From textured carpets to tiled carpets, you have various materials to choose from. Depending on your needs and flooring requirements, a carpet material will be a safe addition to your concrete floors.
Get to know some of the common types of carpets for concrete floors.
These types offer enhanced grip on the surface by making raised textures. These are suitable for areas prone to moisture or spills.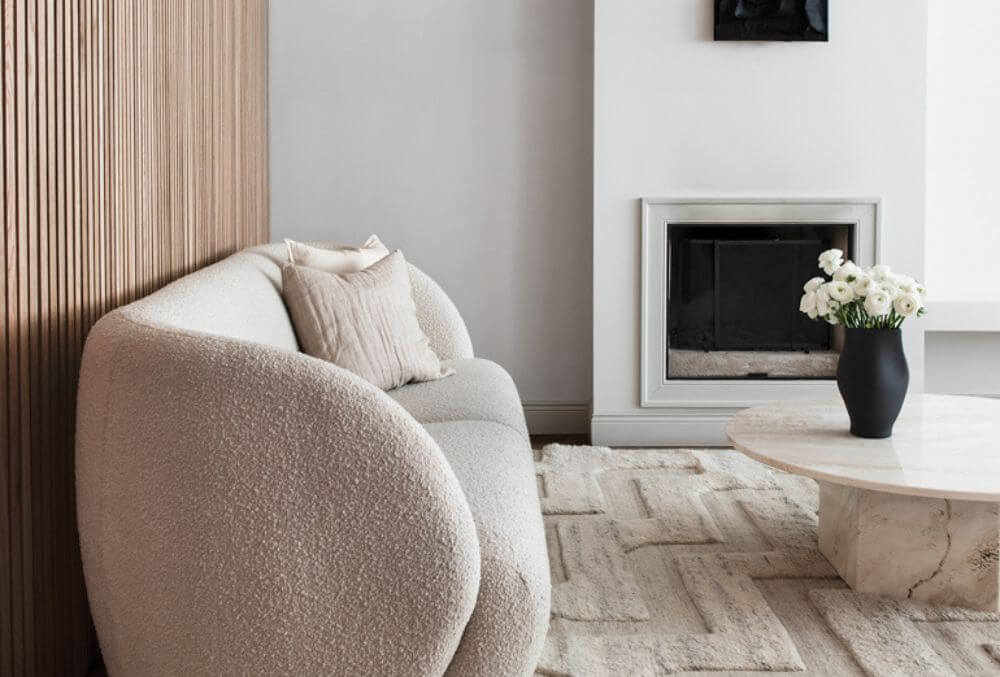 These types have short fibers instead of raised ones. But they are great if you need easy movement without thick threads tangling on equipment or large furniture.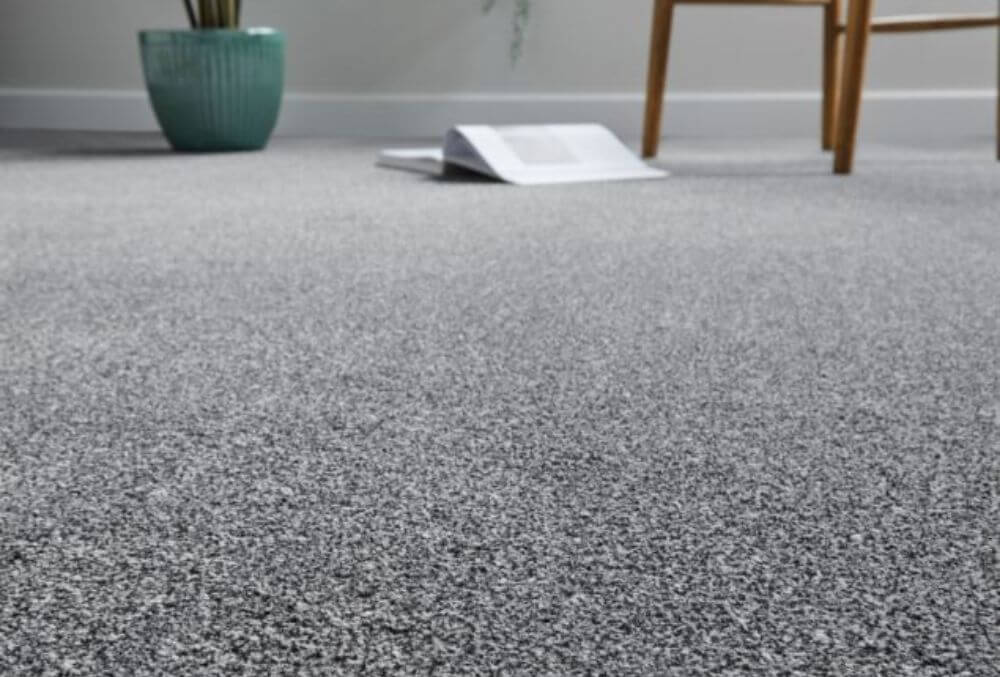 Carpet tiles come with slip-resistant backing. With this feature, it offers secure installation and highly prevents buckling.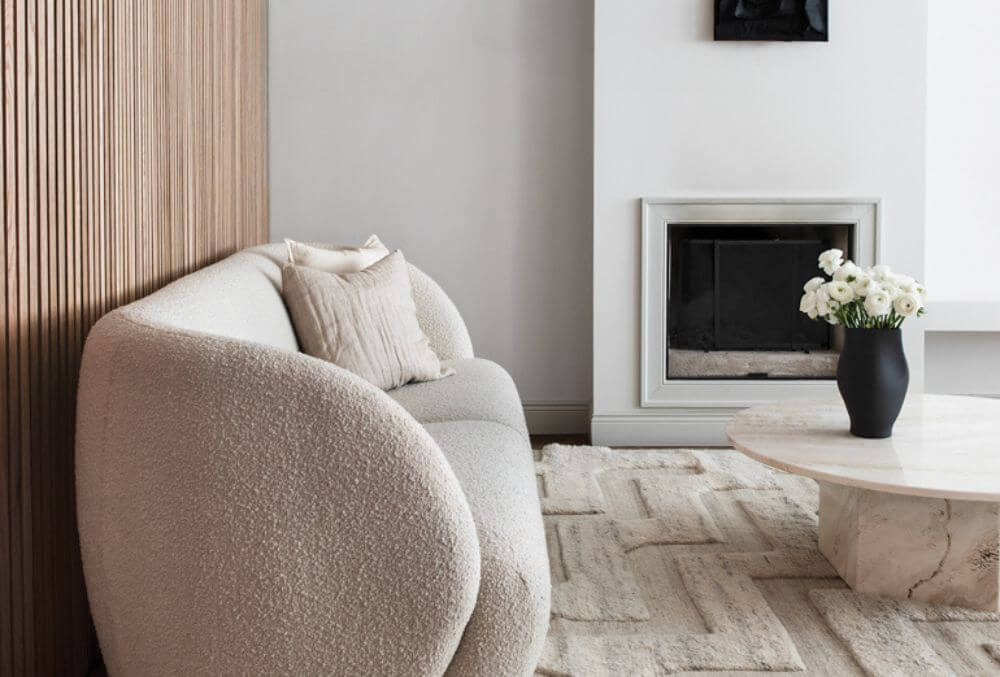 Selecting Slip-Resistant Carpeting Materials
Now you need to learn what carpet will best suit the concrete residential floors according to where they are located.
When choosing carpeting materials for indoor spaces, of course, your main criterion is slip resistance.
Choose materials that will also prioritize giving the concrete floor stability. The choice mentioned above carpet tiles and textured carpets will be excellent choices.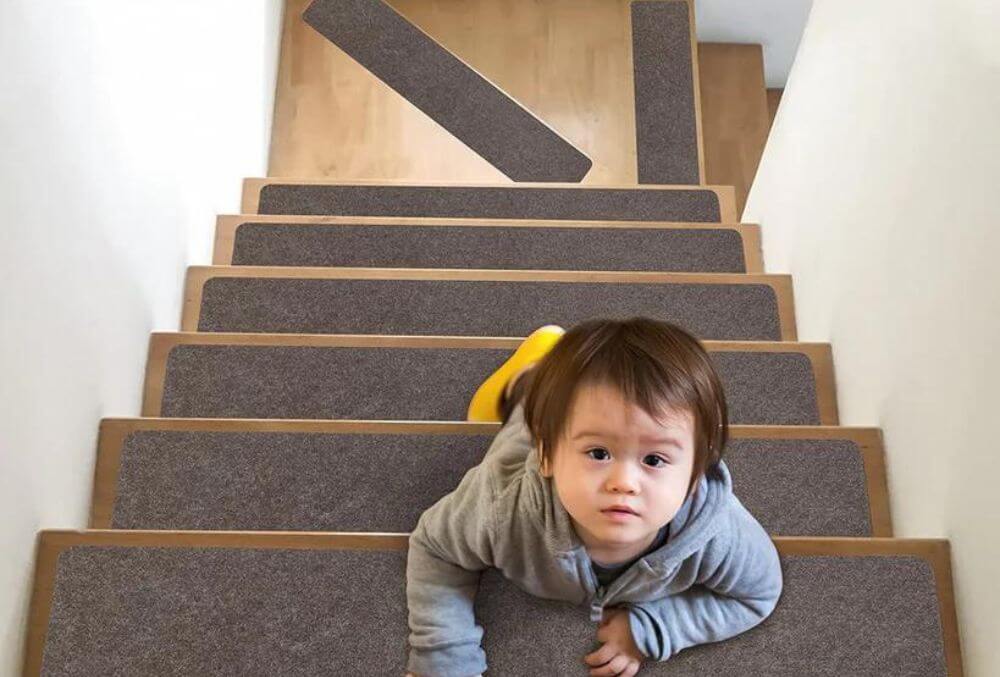 Carpets can also be used outdoors. However, there are specific types for these areas. There are rubber carpets or cork mats that are best used for spaces located outdoors.
Your property among these spaces is to give water-resistant and weatherproof floors. Kitchens Indoors, one of the highly demanding spaces for slip resistance is the kitchen. Slips and falls are common in these spaces where food spills and oils always exist on the surface.
There are moisture-resistant carpets for these. These are also the best materials you can use for bathrooms.
Bathrooms Aside from carpets with moisture resistance, bathrooms will also be perfect with rubber carpets. Moisture will be present 24/7 in bathrooms. And if you have concrete floors in these, you need tiled carpeting with very high density and extreme grip.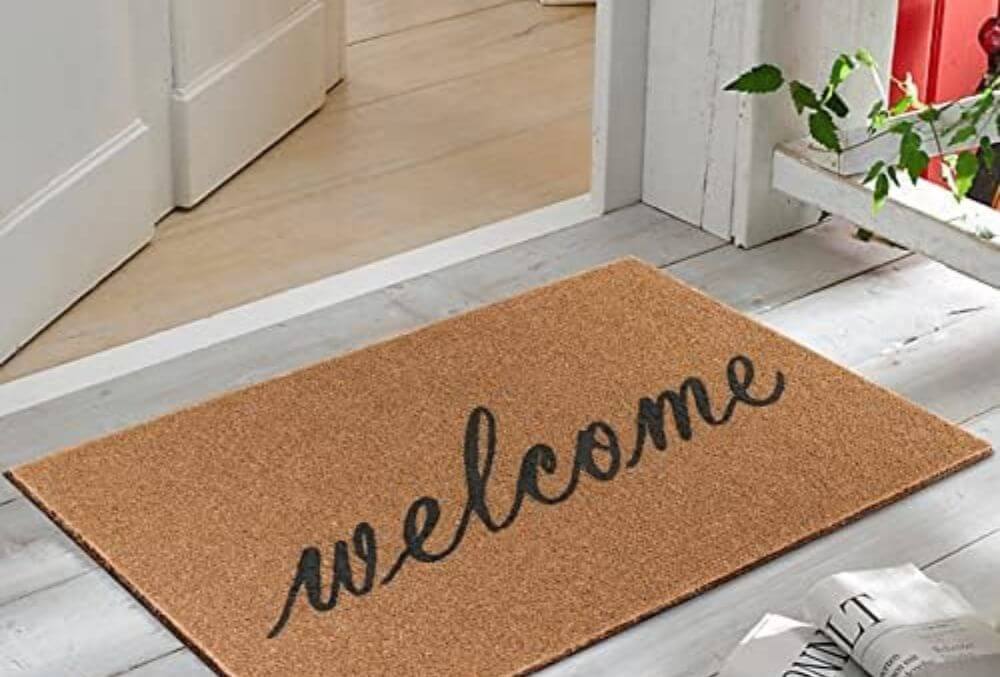 By understanding slip resistance requirements and considering certified options, you can create a secure and stylish solution that perfectly matches your concrete floors.
The best option will be to build safety from the foundations. A Residential Floors Dallas contractor provides concrete resurfacing to elevate the function of ordinary concrete flooring.
Enjoy peace of mind knowing you've prioritized safety while adding comfort and style to your living space.